Maple leaf pharmacy is a trusted name in Twickenham. We also serve the residents of Richmond, Isleworth, Whitton, Hampton and Teddington.Our customers prefer us for our reliable service and individualised experience.
We are a late night pharmacy
based in Twickenham focused on providing quality medications, stop smoking services, and prescription drugs among other health care products. We believe in providing a first class healthcare service to our customers and aim to ensure that you leave our pharmacy satisfied with our service. Every activity at Maple Leaf pharmacy is carried out keeping our customers in mind with the perfect touch of professionalism and care. Our day and night pharmacy is managed by our caring specialists who are readily available with the right answers and information regarding your medication queries.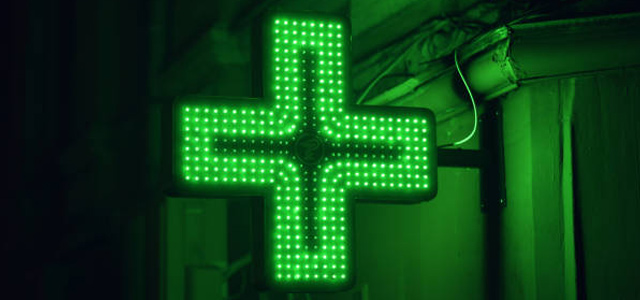 Being a late night pharmacy in Richmond, we operate until 9 p.m. with quality medicine available on your every visit. We follow stringent quality control measures for every single product we dispense. Our operating process is simple and hassle-free. It allows the patient to procure medication late in the night, avoiding the need to hunt for these in the city at odd hours..
At Maple Leaf pharmacy, enhanced patient outcomes and customer satisfaction are among our top priorities. With extensive pharmacy experience, our staff of friendly trained professionals offers the best services to our patients; and are always available to answer your questions. We give a huge impetus to having transparent and instant communication with our customers.
Feel confident that our friendly staff will provide you with helpful customer service. Our late night pharmacy in Teddington always welcomes new customers that are looking for quality medicines at a fair price, and appreciate the admirable aspects of our niche. Whether you are a patient or a healthcare provider, don't hesitate to reach out to us and learn what we can do for you!
Visit us at our pharmacy or call us for more information on 020 8894 5034 / 020 8898 5033