Travel Clinic Services in Twickenham provided by Maple Leaf.
Maple Leaf is a long established pharmacy in the town of Twickenham. Our centrally located pharmacy is easily accessible if you live in Richmond, Isleworth, Whitton, Teddington or Hampton. With the help of our travel medicine specialists, you can plan a safe and healthy trip without hassle and at an affordable cost.
Nowadays people travel to exotic destinations for business and recreational purposes. Travelling to other parts of the world, especially to Asia, Africa and South America may expose you to a wide variety of bacterial diseases and viral infections. International travel causes many unexpected challenges, but illness shouldn't be one of them.
NOTE: People LIVE in these places, not stay, make sure all are changed.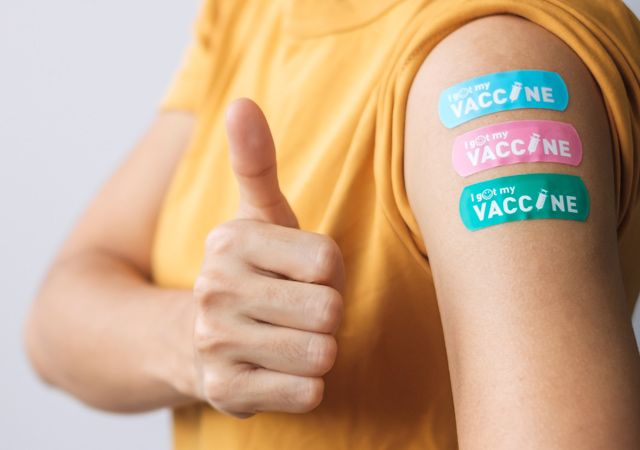 Our travel health experts can educate you on the potential health risks for various travel destinations and counsel you on how to avoid any unwanted infections. We specialise in preventing as well as treating health issues related to international travel and provide travel health services including travel vaccinations, health advice and consultations.
We also stock a full range of travel essentials such as first aid kits, sterile kits and insect repellant.
Travelling abroad may expose you to health risks if you aren't prepared. One of the reliable ways to minimise your risks is to visit a travel vaccine clinic before your trip. We advise you to visit us 6 to 8 weeks before you travel since some vaccinations require multiple shots.
Our travel health vaccinations include the yellow fever vaccine, typhoid fever vaccine, flu vaccination and many more. Our travel clinic services include:
Individual and family consultation appointments.
Vaccinations and certificates for different countries.
Prescriptions for emergency travel vaccinations recommended for specific destinations.
Counselling on health and safety concerns associated with the country you will be visiting.
Medical consultation and up-to-date clinical information about the country you will be visiting.
Important travel related advice and extra medicines to keep handy while travelling.
At our travel clinic in Twickenham your health is our priority.
Our experts base their recommendations on reliable data about what the healthcare risks are at your travel destination.  We always strive to help you stay free from disease and have an enjoyable, safe trip. 
For further information about our Travel Clinic services please contact the Maple Leaf team on: 020 8977 1967.