The rules regarding COVID requirements and restrictions across the UK are changing, stay on top of them with regular COVID-19 testing. Requirements pertaining to Covid Testing will vary depending on your travel destination and what their current guidelines are, but the best way to ensure you arrive safely and in compliance is to obtain a Fit to Fly PCR Test.
A PCR Test is a type of swab test conducted to confirm or exclude any trace of the coronavirus, the cause of the current pandemic. PCR COVD-19 tests are used to help limit the spread of the virus and protect vulnerable populations from succumbing to disease. PCR tests are considered the gold standard in Covid testing and are the trusted form of Fit to Fly Certification.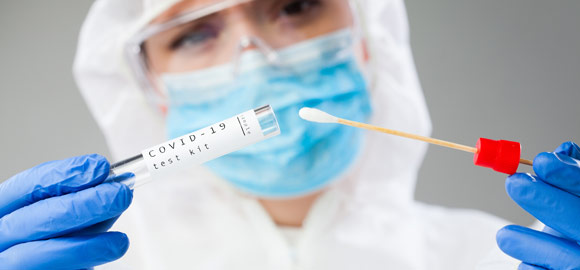 What Should I Expect at My Appointment?
If you have made an appointment at our pharmacy to obtain your Fit to Fly test it will consist of a home test kit. Upon collection you will find all the necessary instruments needed to carry out a successful Fit to Fly PCR Test in the comfort of your own home. 
a long cotton swab

a vial containing liquid

a resealable bag with an absorbent pad

a bag with a QR code

3 stickers

a box
Your home testing kit will come with a set of instructions which you must follow to ensure your PCR test provides accurate results. The long cotton swab should be inserted into the area at the back of the throat first and pushed into the nasal cavity afterward. Swabs should be taken from both areas for thorough sampling then stored safely within the provided vial to protect the integrity of your COVID-19 PCR Test. Your sample should be stored securely within the bags provided for lab analysis to be conducted by our accredited partnered laboratory in Slough. A digital copy of your results will be returned within hours including a Fit to Fly Certificate signed by a licensed practitioner.
To ensure you get your results back as soon as possible, please note the below timeframes:
Return of test to pharmacy by 2:00pm: receive same day results by midnight via email

Return of test to pharmacy after 2:00pm: receive next day results by midnight via email

Test collection and return is offered Monday-Saturday only
Schedule your Fit to Fly PCR Test today
Get certified results within hours and get peace of mind when going on holiday. Trust us for your PCR Testing needs and get reliable results in the Heathrow, Hayes, and Ruislip areas. Simply phone us to book. Our pharmacists are happy to help.
We also offer Lateral Flow Testing for self-diagnosis or for Day 2 Arrivals.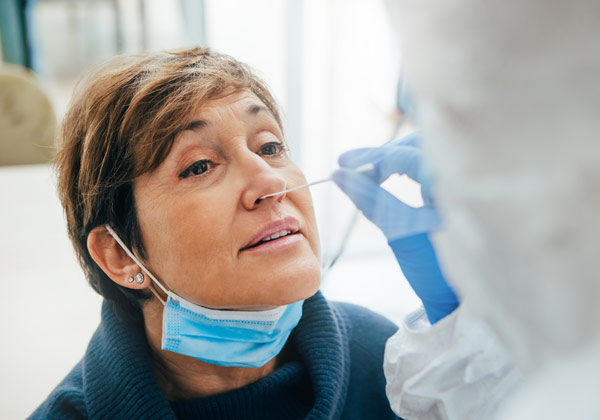 We pride ourselves on offering our customers a quick, efficient service.